OUR COMPANY
Albania Intercare Services Ltd and its central office in Tirana was founded and designed to offer partners involved in Travel Insurance Industry a support in the Western Balcans region.
Our network of providers can offer coverage in medical and technical issues in Albania, North Macedonia, Kosovo, Serbia, Montenegro and Bosnia Herzegovina.
Our services comply with our partners' needs and all the process is standardized, qualitative and cost balanced with orientation to the foreign visitor, in order to make him feel safe while traveling in our region.
Numbers Don't Lie
Albanian Intercare Services Ltd is lied to about 10 Countries and it has 177 Locations all around the world.
There are 2347 professional collaborators that assist in every country we have coverage.
10235 is the number of the calls we received and asked for help.
Meet Our Team
Meet our team in Tirana Head Office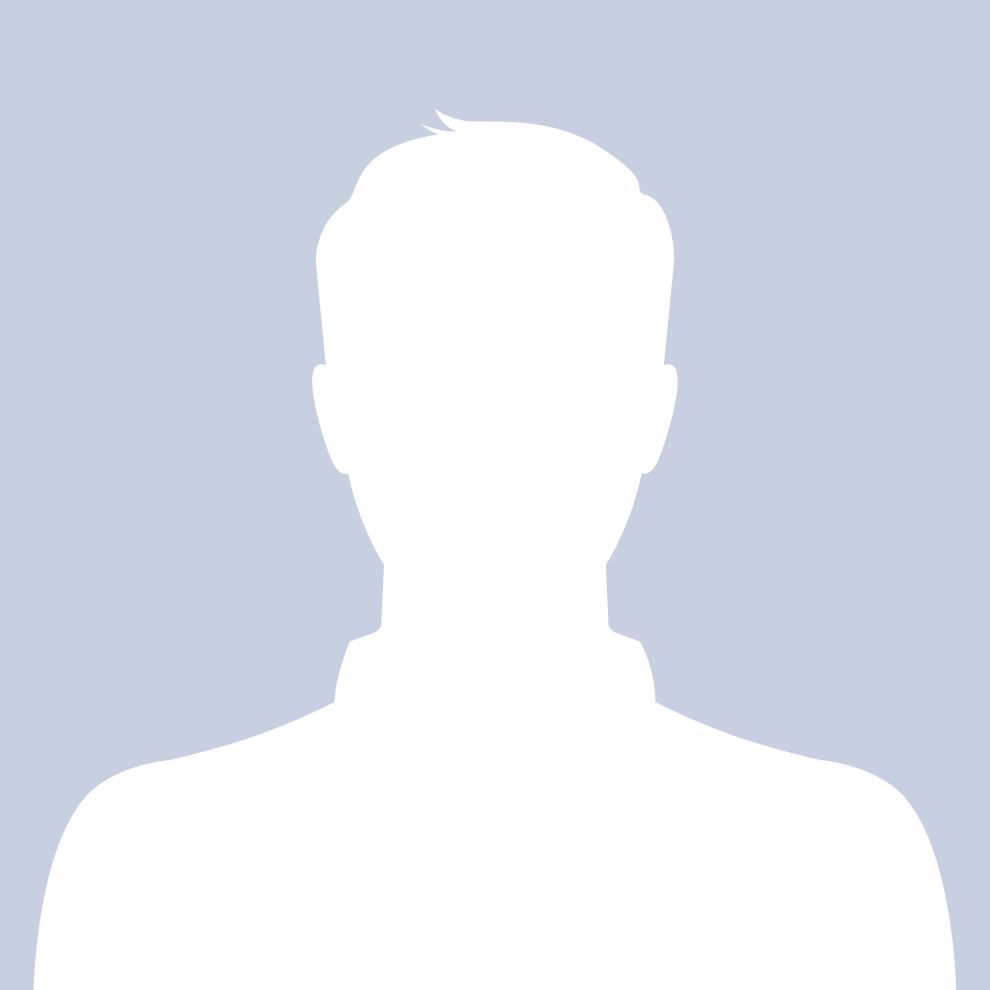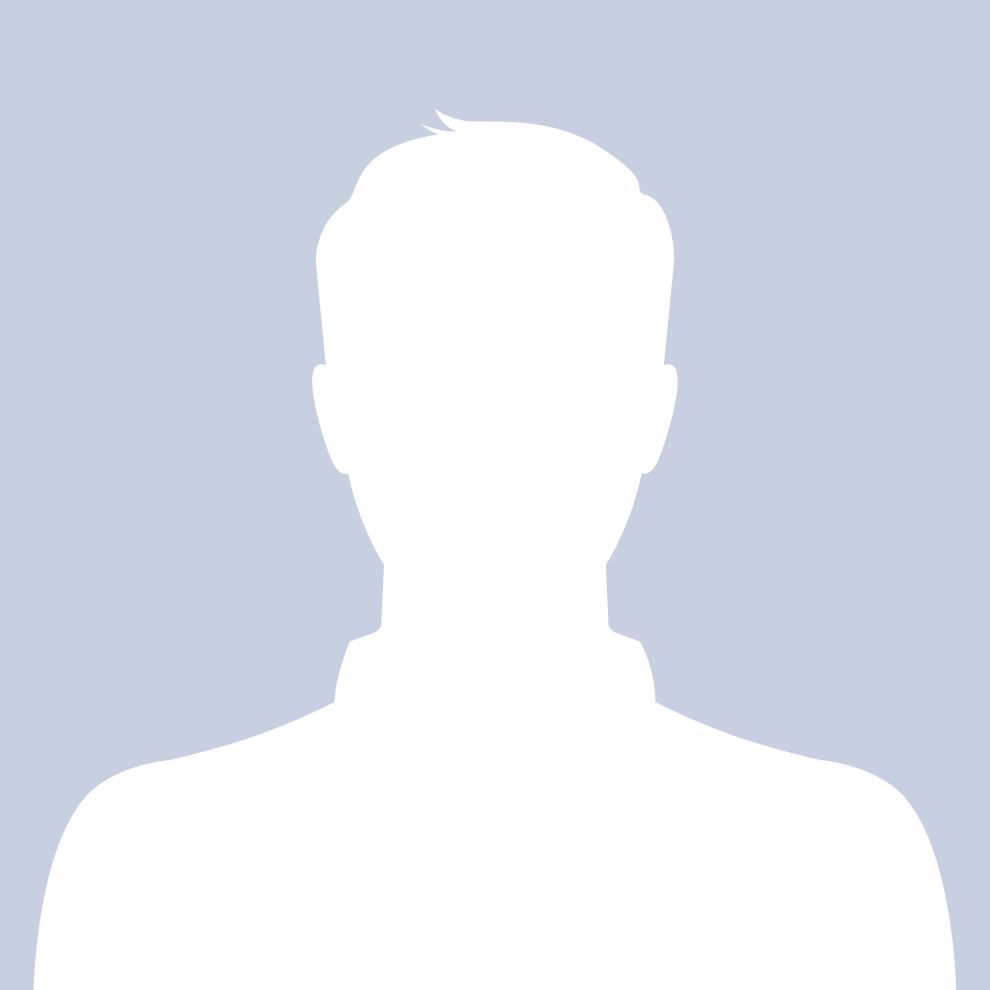 Margarid Dado
General Director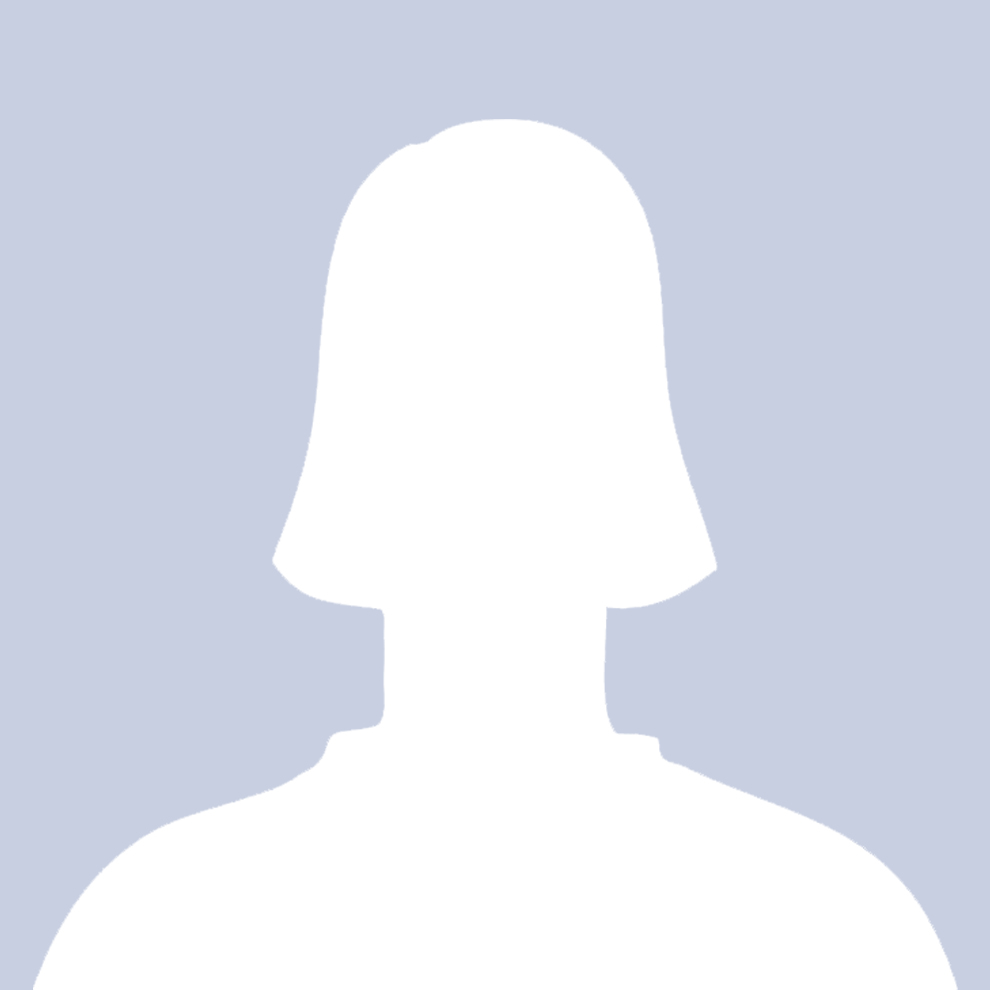 Effie Chaimani
Commercial & Network Manager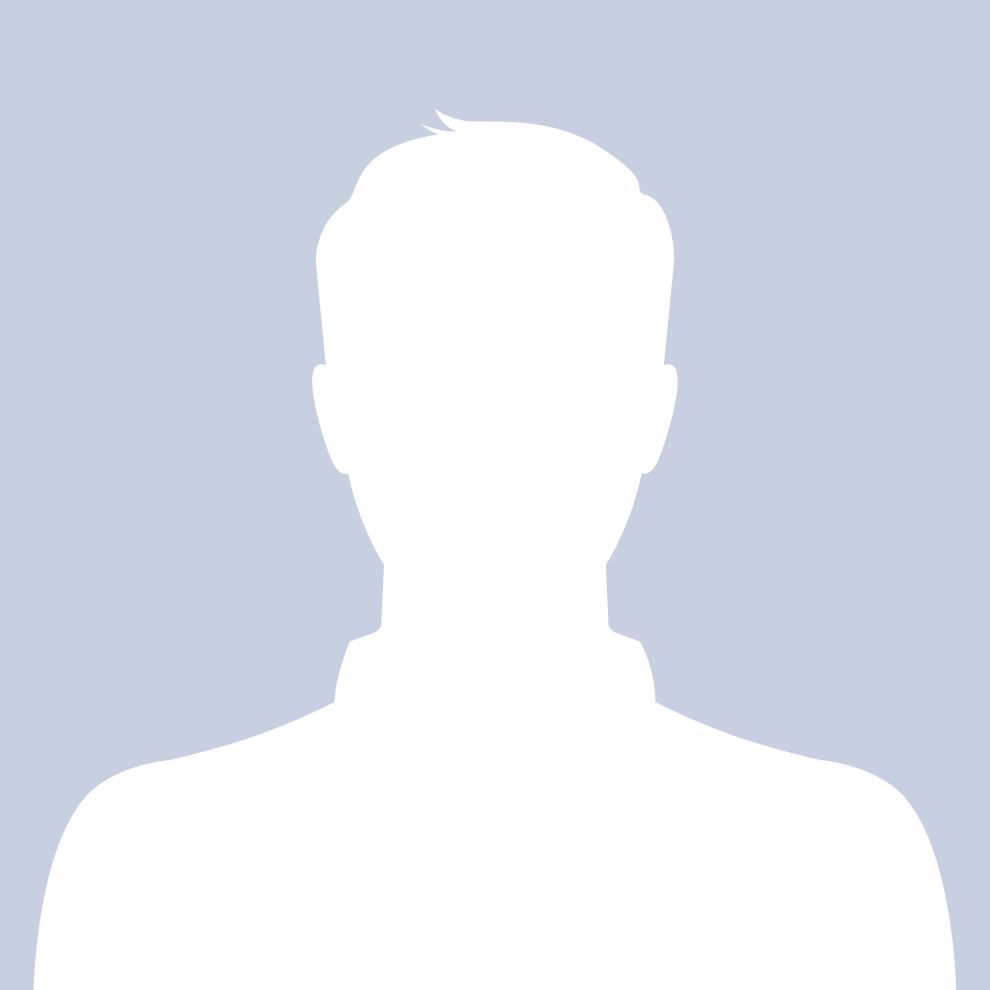 Vilson Markaj
Regional Coordinator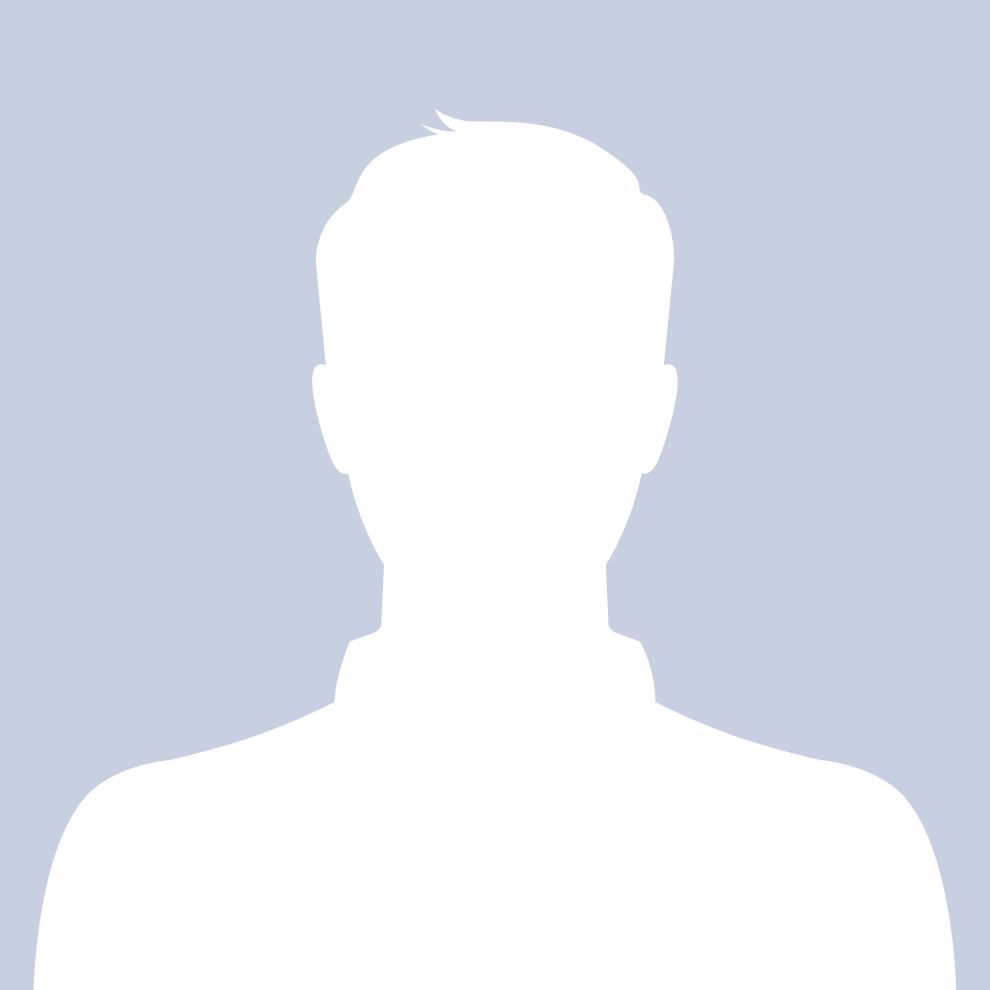 Anxhelo Poshnjari
Operations Supervisor GDPR Officer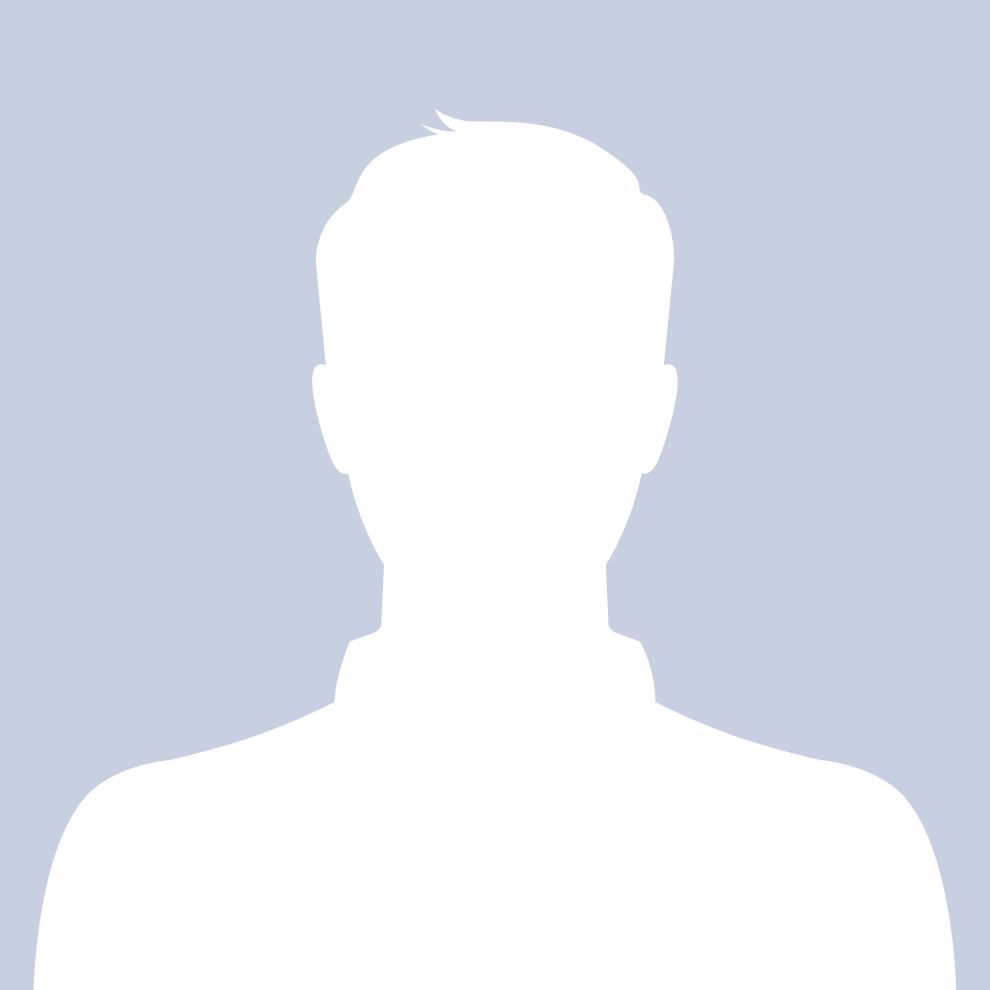 Gentian Tafa
Medical Network Supervisor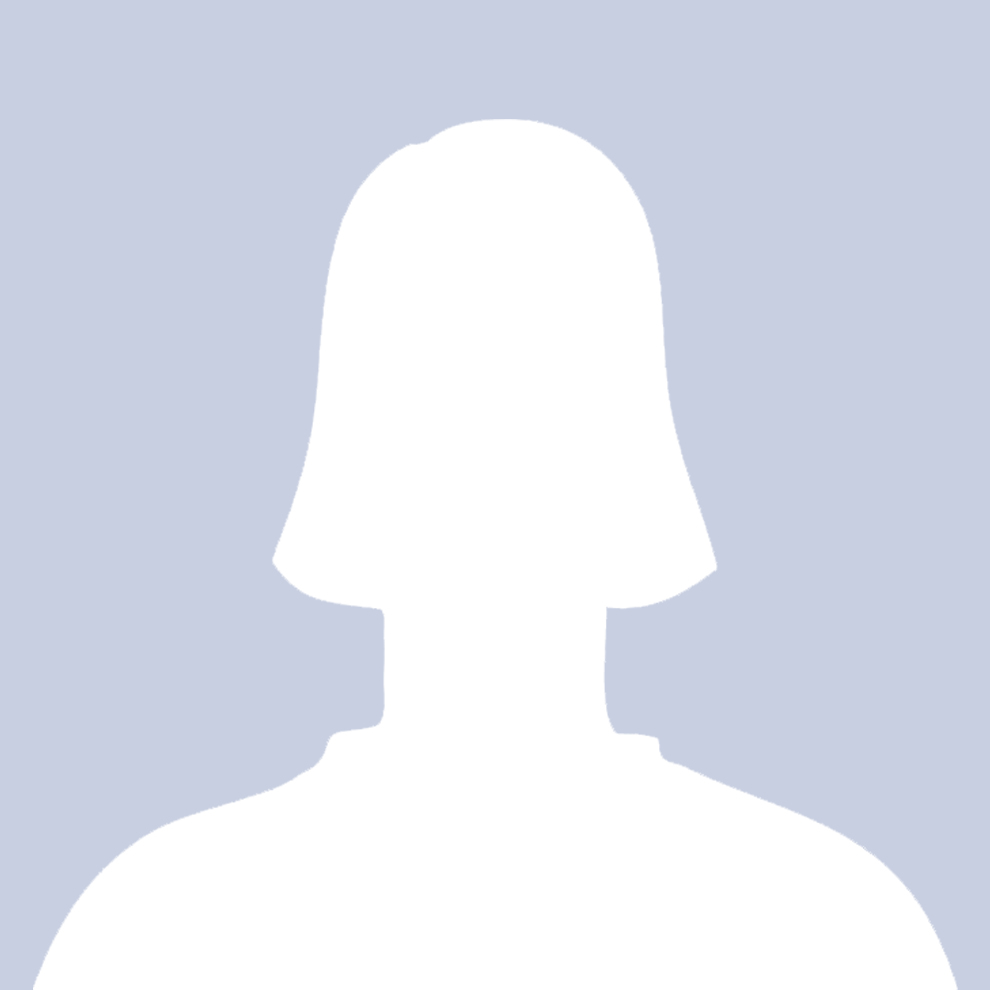 Zengjine Copani
Accounts Desk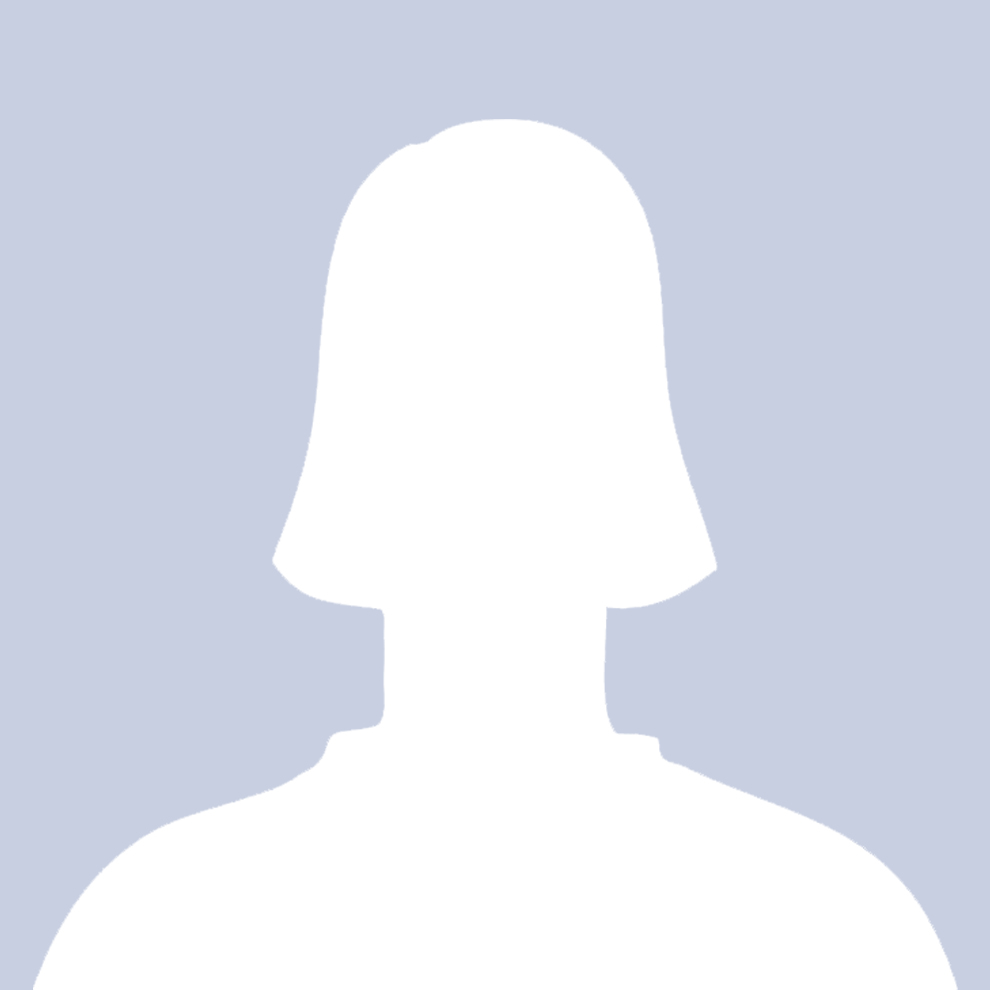 Georgina Kaso
Coordinator Quality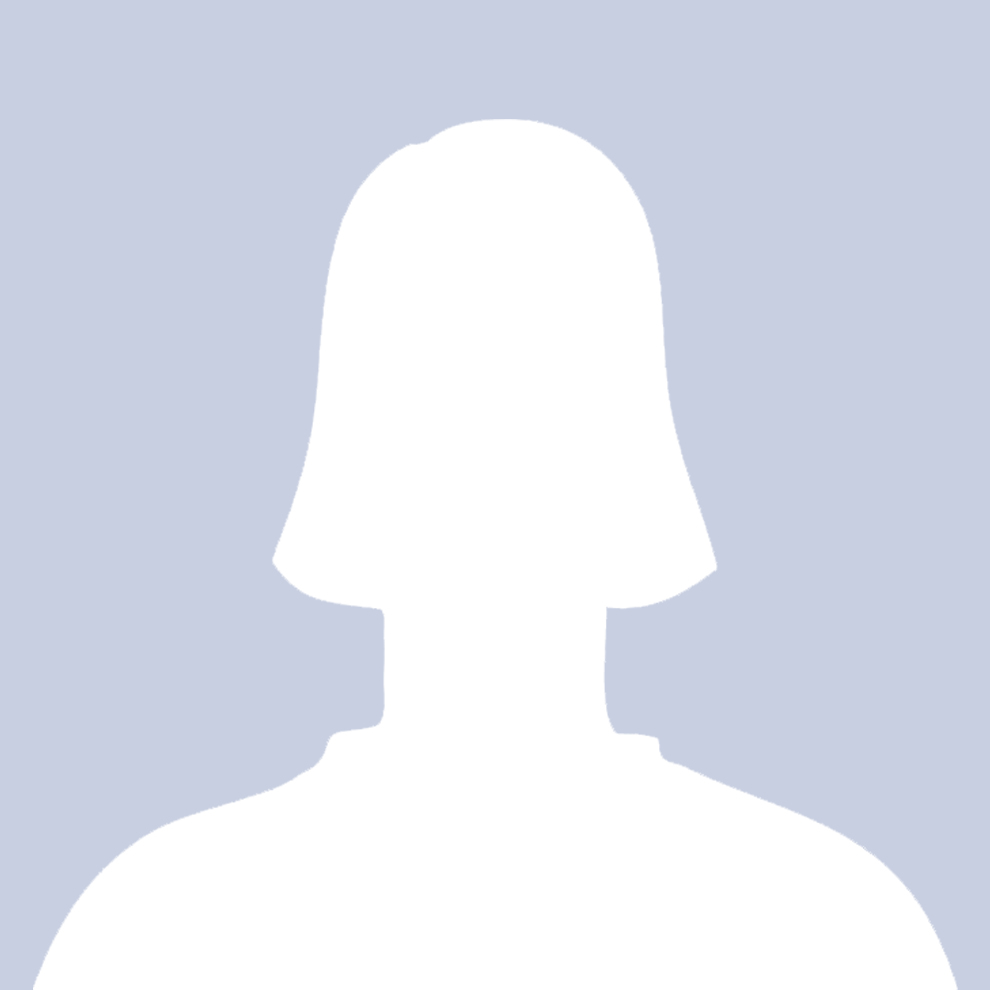 Angela Suna
Legal Department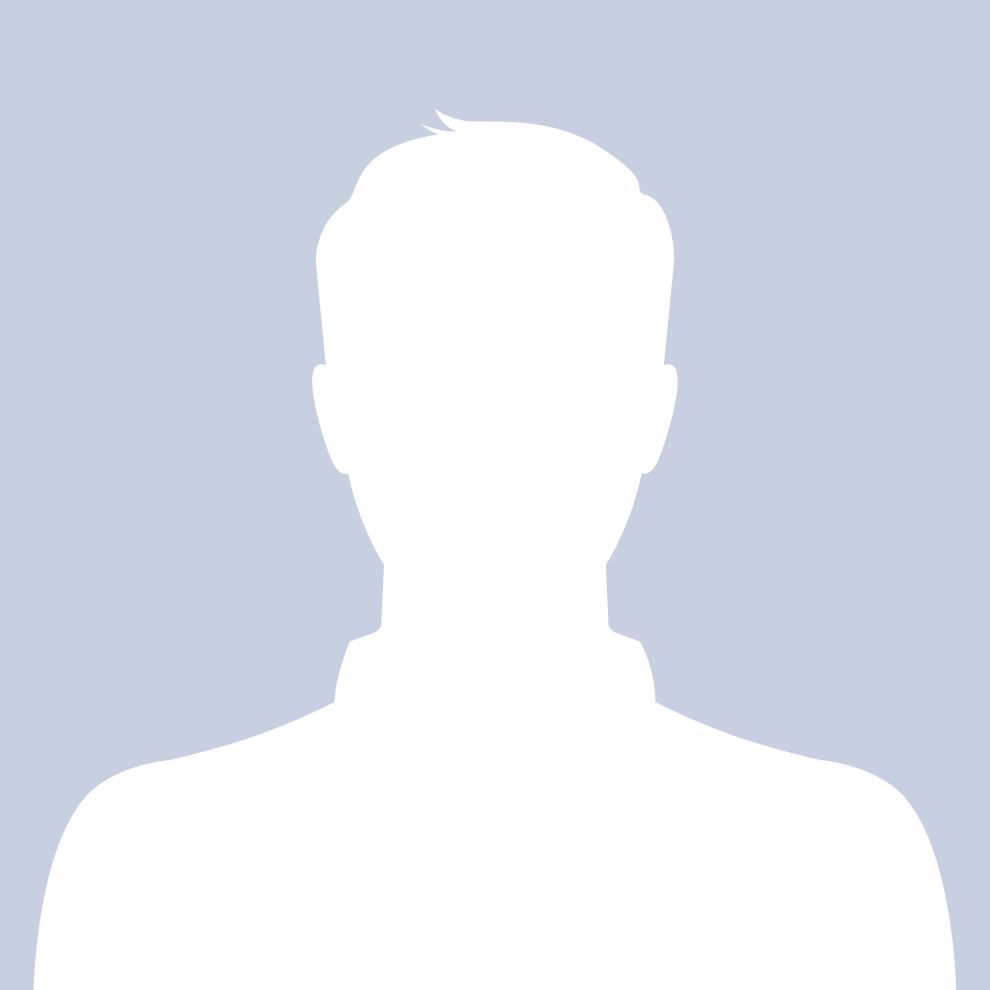 Erion Hoxha
Human Resources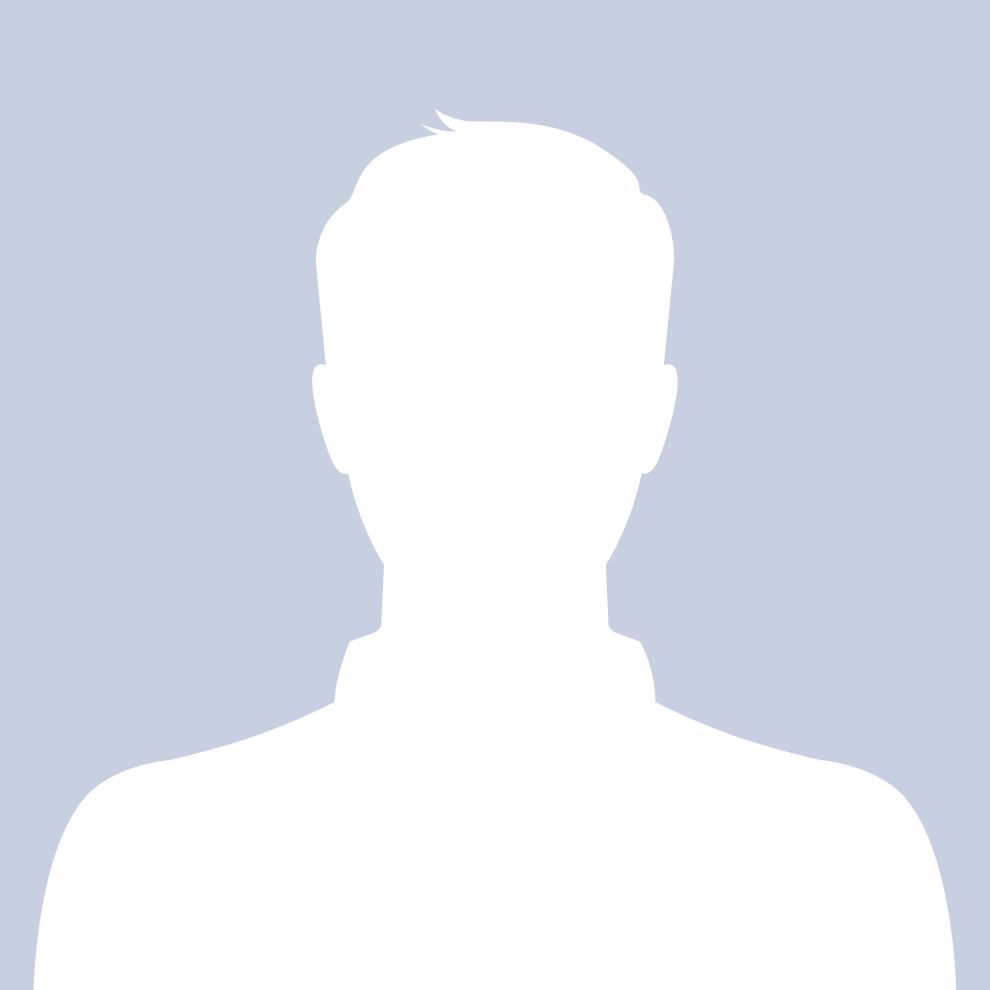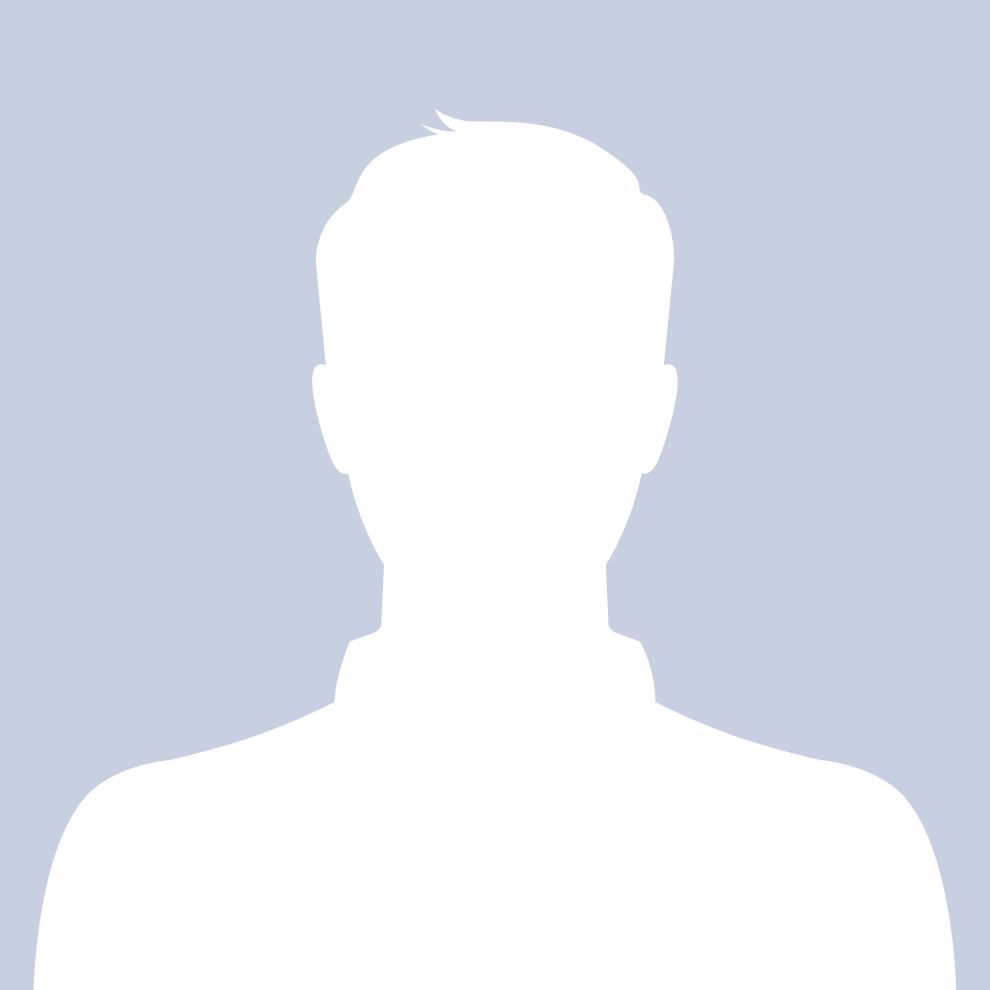 Albi Jashari
Support Department
Great services and very communicative!
Aida Cokaj
November 26, 2021
The best assistance company in Western Balkan
Ledjana Sakollari
December 29, 2021
SiLvi Pipa
December 26, 2021