24 hours call center.
Medical visit at the site or the medical practices.
Specialist visits and diagnostic examination.
Hospitalization and inpatient support.
Nurse support and services.
Medicine dispatch.
Medical audition and document evaluation.
Translations or legal support.
Our company organize complete medical evacuation service worldwide. 
Air Ambulance
Ground Ambulance 
Logistics 
Ground Support 
Repatriation
24 hours call center.
Coverage of all country for roadside services.
Specialized network of providers.
Legal Spport.
Accident support.
Travel and ticket services.
Cash advance.
Comfort car transportation.
Car hire.
Intro
For you
Travelling in Albania or Western Balkans?
On holidays or in a business trip and you face a medical or car problem contact us
we will be there very soon.
Our dedicated specialists are the nearest to resolve your problem with the standards your travel insurance indicates
For companies
In search for a partner?
Our company can cover your insured in the region of Western Balkans.
Contact us and our company will provide the the most qualified, cost balanced and standardized services for your insured in a real time cooperation process
From worldwide clients
Latest Projects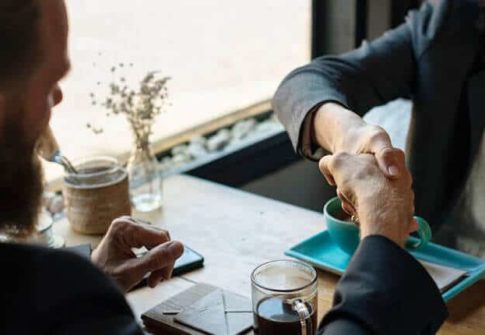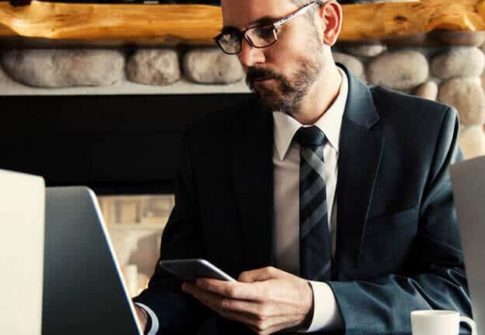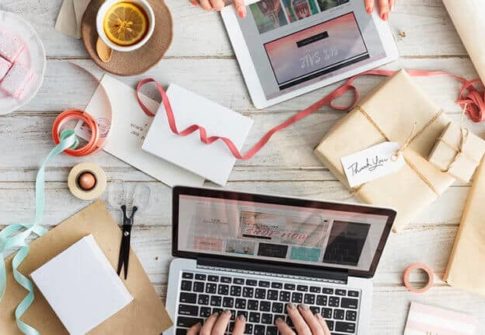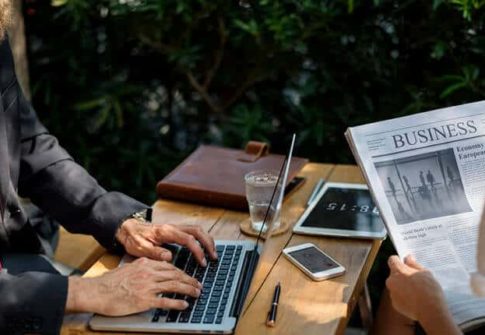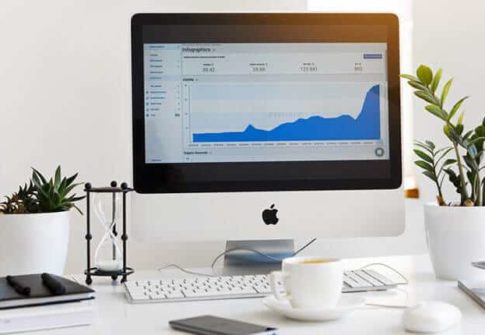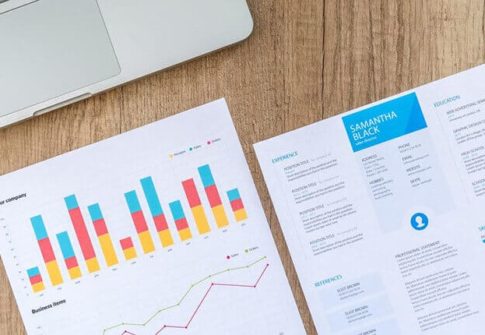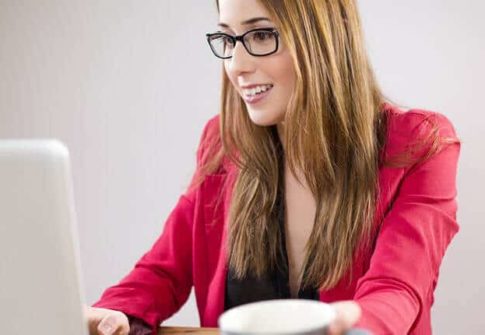 Who we are
Albania Intercare Services Ltd is a company designed to comply with the services a travel Insurance provides.
We offer coverage of medical or technical emergency cases throughout Albania and beyond in North Macedonia, Kosovo, Serbia, Montenegro and Bosnia Herzegovina.
Our specialists are trained and selected to fulfill our partners' needs for a qualitative cost balanced services with orientation to the foreign visitor in order to make him feel safe while traveling in our region.
Margarit Dado
General Director
Thank You very much for your service, you saved my life
John Doe
Thank You very much for your service, you saved my life
Zvetlana Jankic
Thank You very much for your service, you saved my life
Antheia Samaras